Pay water bill
IMPORTANT NOTICE
---
In an effort to provide uninterrupted service we advise our customers to avoid touching Hidalgo MUD owned equipment, we have included a helpful graphic.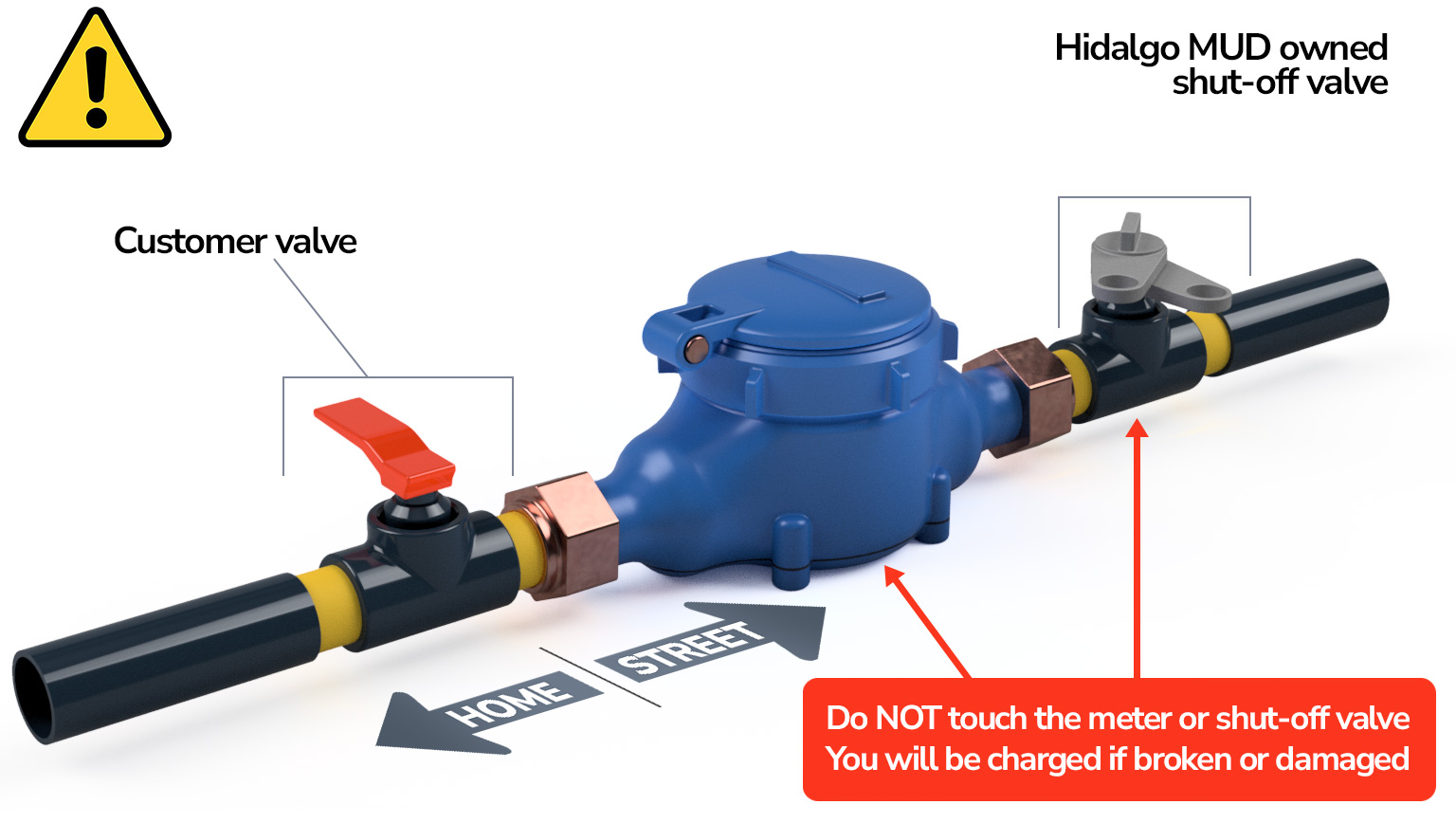 Any damage to the equipment will be charged to the customer and may result in service interruption. If you have questions or comments please call our office at 956-585-5821
---
Welcome
---
The Hidalgo Municipal Utility District #1 (M.U.D. #1) is responsible for protecting the drinking water supply from contamination or pollution which could result from improper private water distribution system construction or configuration.
The purpose of this site is to provide information to our customers of the restrictions and regulations to ensure the public health and welfare. Each customer must sign our service agreement before the MUD#1 will begin service.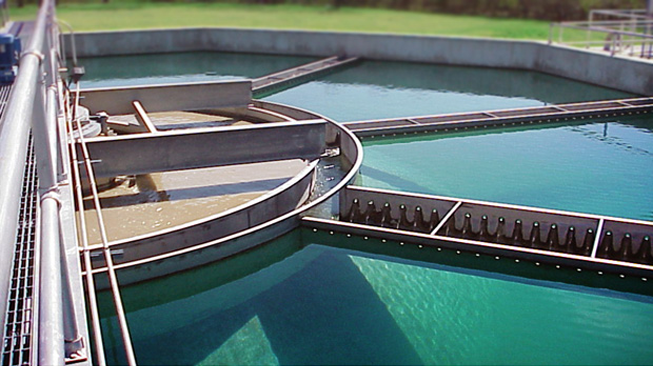 Measures taken to ensure water quality not only relate to the treatment of the water, but to its conveyance and distribution after treatment as well. It is therefore common practice to have residual disinfectants in the treated water in order to kill any bacteriological contamination during distribution.
---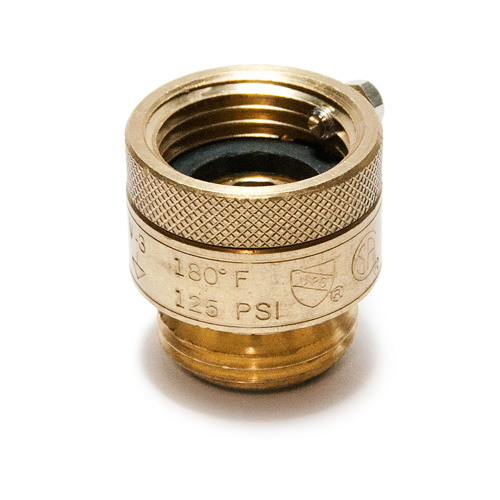 An important reminder to our customers about backflow
Texas State Law requires backflow prevention devices installed to protect the quality and safety of the drinking water supply. Backflow into a potable-water system can be prevented using an assembly approved by Hidalgo M.U.D. #1
To obtain your backflow prevention device please visit our office during regular business hours. If you have any questions regarding backflow please contact us at 956-585-5821